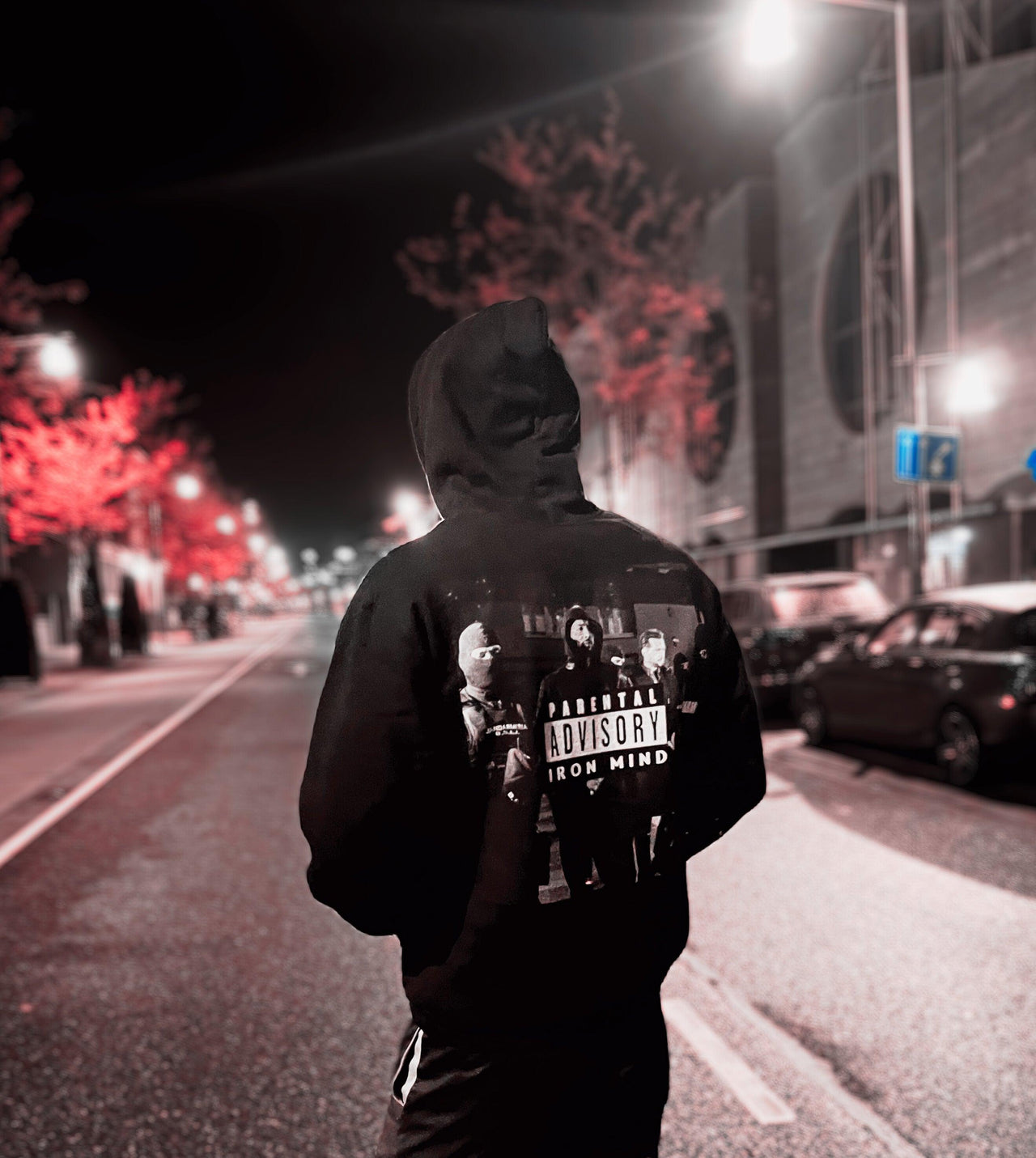 Hustler's Gear - notice
This Gear is not for everyone.
Within the fabric of these garments, you'll find the essence of true hustlers. Each stitch represents the countless hours spent refining your skills, the sweat and tears shed in pursuit of excellence, and the unwavering commitment to your craft. This collection is not merely a fashion statement.
Hoodie →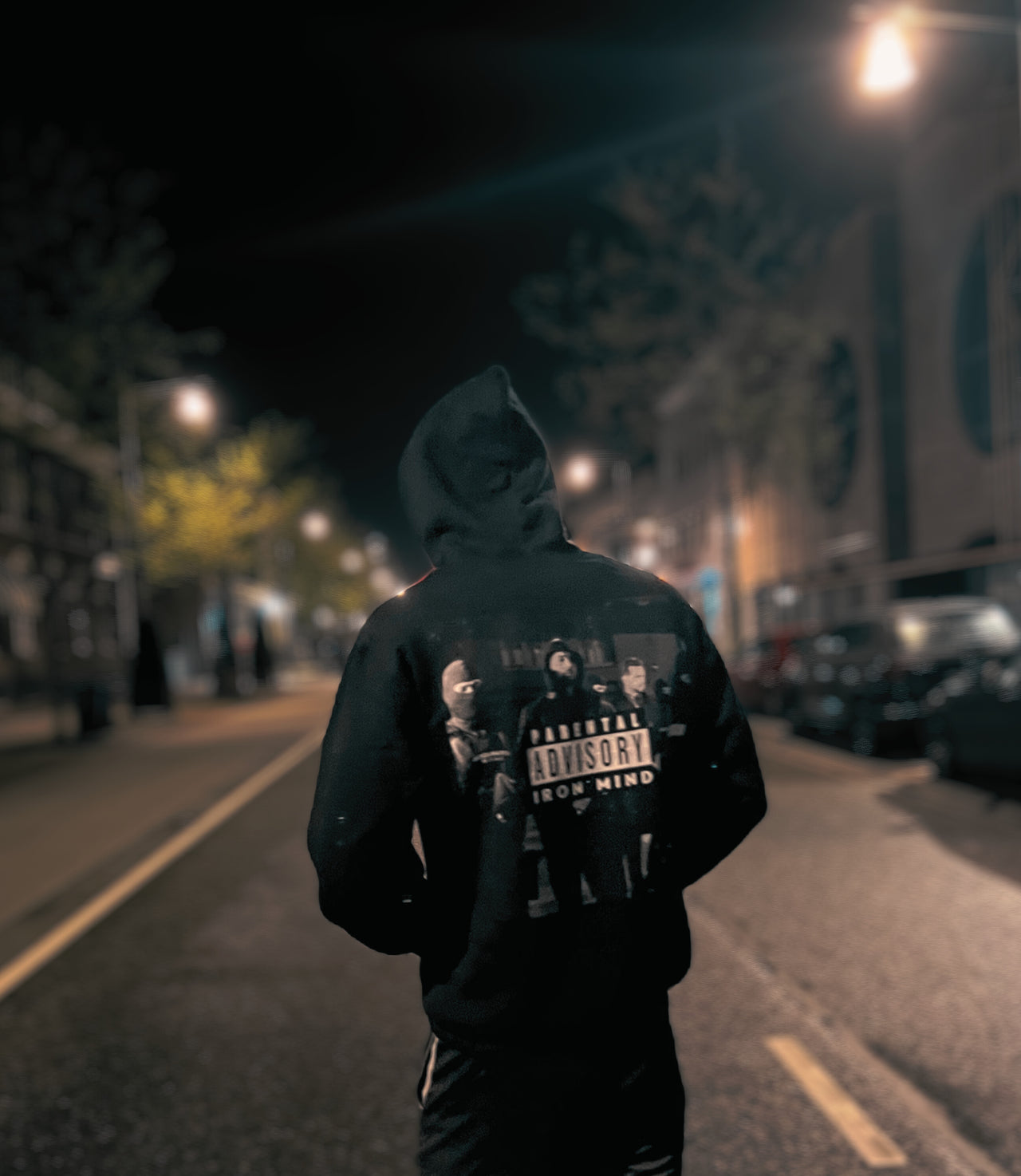 Hustler's Gear & mediocrity
For those who refuse to settle for mediocrity, our collection is a testament to your resilience. It's for the individuals who wake up every single day, fueled by an unquenchable fire within, ready to conquer whatever challenges lie ahead. Whether you're striving to build an empire or simply chasing your personal goals, this collection will be your constant companion, reminding you of the untapped potential that lies within.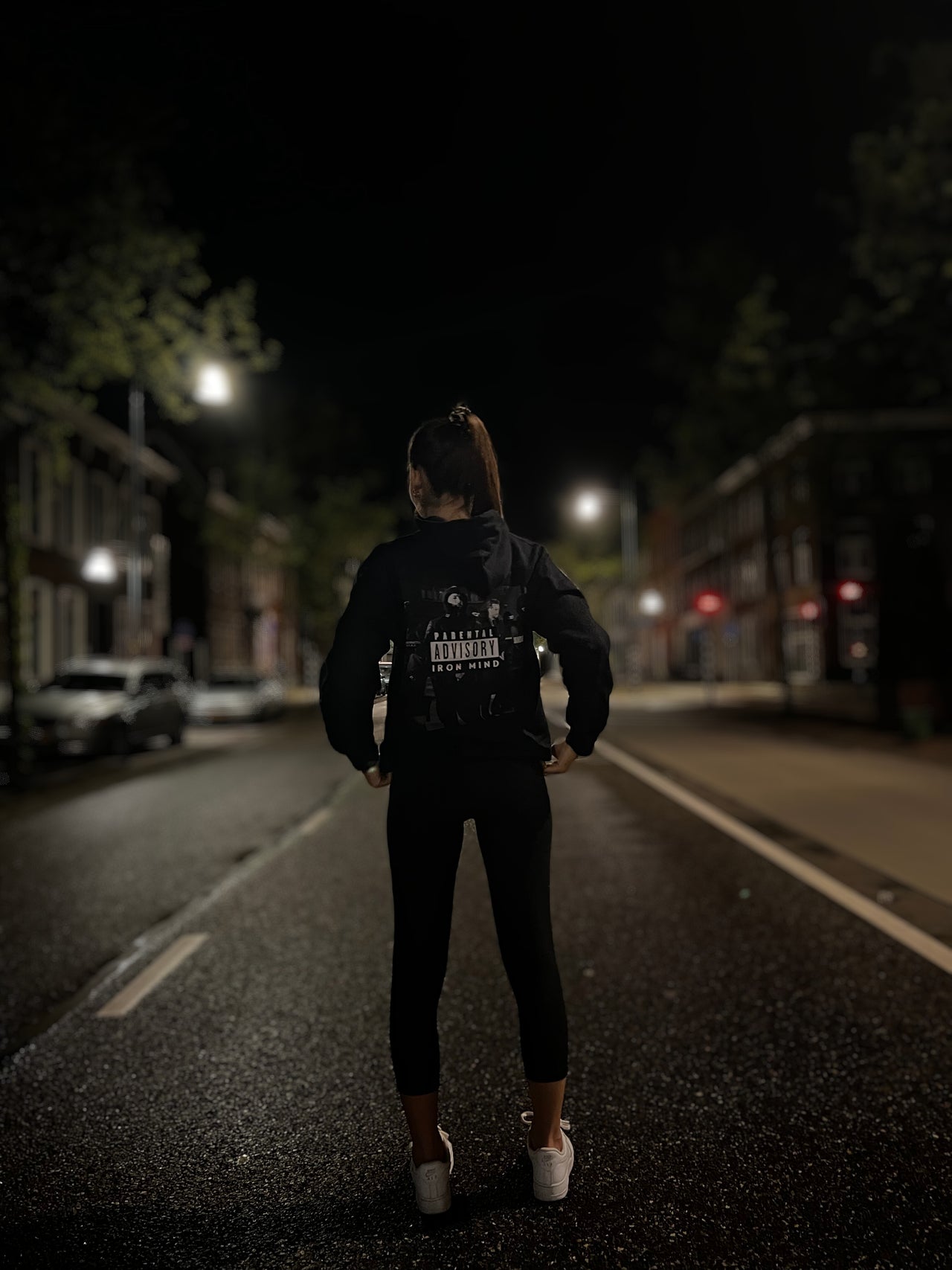 The gear is set, and it's time.
When you wear these garments, you wear a badge of honor. It's a sign to the world that you're not just another face in the crowd, but someone who takes life head-on and embraces the grind. Each design is carefully curated to reflect the hustler's mindset, combining bold aesthetics with empowering messages that resonate deep within your soul.
Embrace the hustle, wear it with pride, and let the world witness your unwavering determination. This is your calling card, a testament to your relentless pursuit of success. Are you ready to claim what's rightfully yours? The stage is set, and it's time.